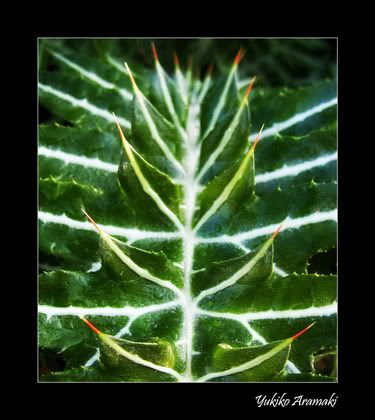 "Thistle"
I went for a little walk this afternoon and found this beautiful thistle rosette on the bank.
It reminded me of a kind of sea slug.... Wouldn't you agree?

Here I am, writing my first post on my new blog :-)
This is going to be a photo/sketch blog of my own works.

Maybe not daily, but at least weekly, I'll post a photo or a sketch here with a little bit of detail of each photo/sketch and my thought, quotes, stories, etc.