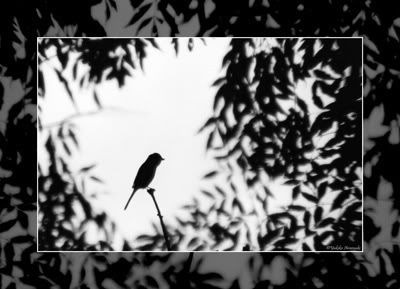 One of the blank photo card I have on my
Eternal Moment Greeting Card Store.
This is just a little announcement.
Recently, I created an online greeting card store called
"Eternal Moment Greeting Cards"
on the Greeting Card Universe site. I'm still working on adding more designs to my collections, but it's up and running.
All the photos and paintings are my own work. A lot of my cards have got some inspirational & encouraging quotes on them, so if you are interested in, please visit my store by clicking the link here
(http://www.greetingcarduniverse.com/eternalmomentcards)
.
I would truly appreciate your comments and suggestions.